Images and text can be easily copied from PowerPoint into RadPix.

Click Window below to play video.
Click the + icon in the upper left corner to create a new case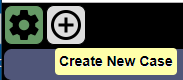 Enter Case Title
Select initial image layout
Select Subspecialty(ies)
Select Modality(ies)
Click Green Save icon in upper left corner.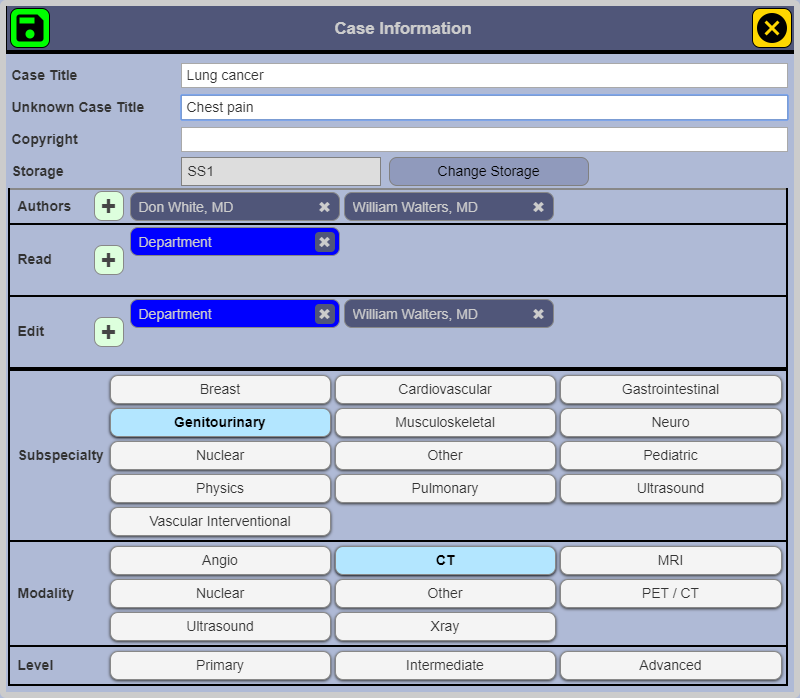 Switch to PowerPoint Window
Click image to select (white circles will appear around edge of image)
Press Control-C to copy image to clipboard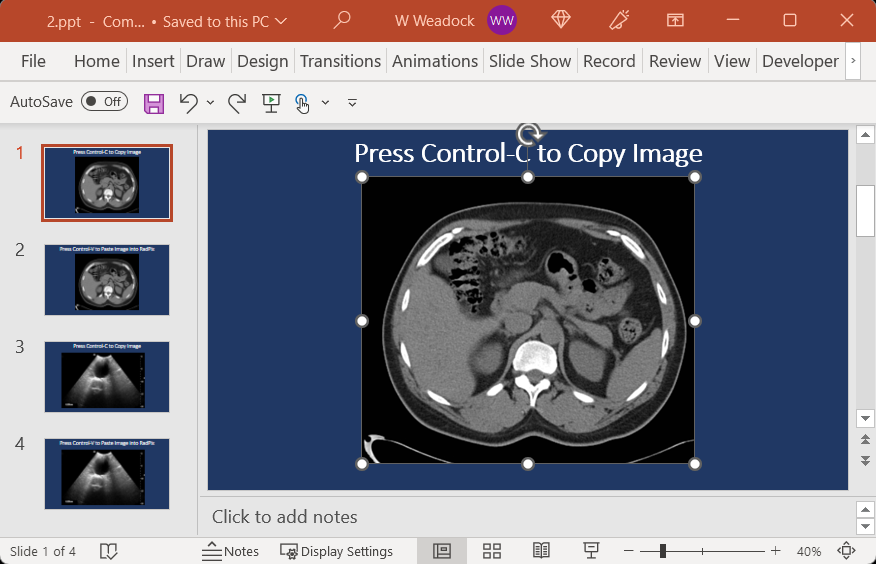 Switch back to RadPix Window
Press Control-V to paste image into RadPix
Repeat as needed until all images from PowerPoint are pasted into the RadPix Upload window.
Click the Green Upload button in top left corner to upload images into RadPix Case.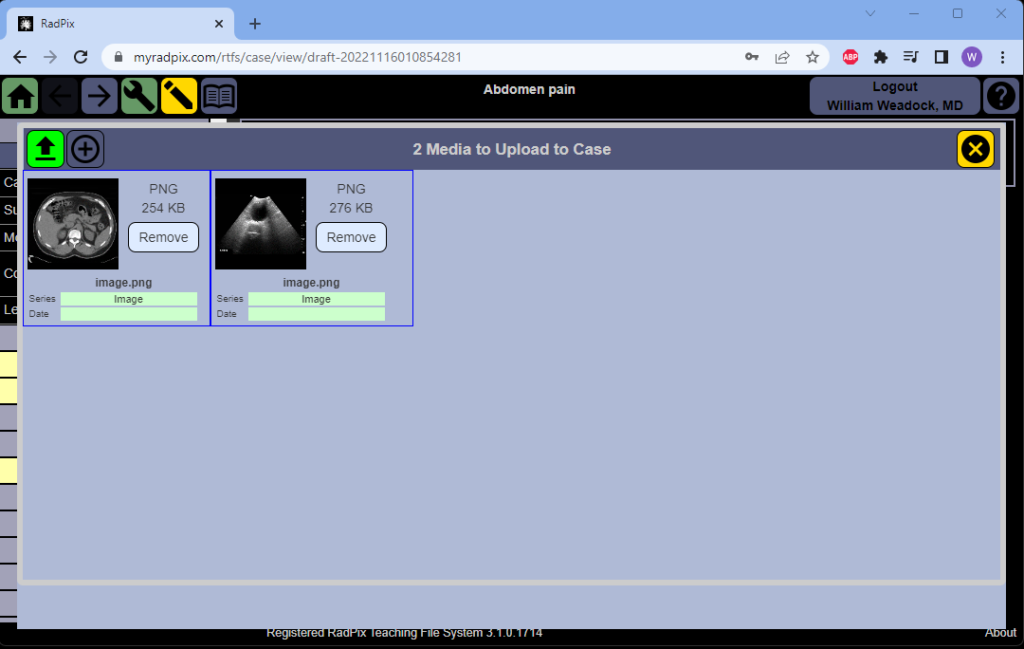 Click green Upload button in left upper corner.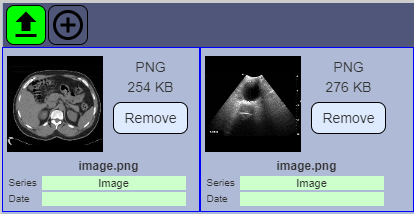 Images are added to case.